We completely understand that the websites we create are extensions of our client's beliefs, business style and brand hence we make it all about them.
We take and analyze the vision, ideas and imaginations of our clients and we come up with the best methodology to make it a perfect reality.
We take it home by designing our clients dream and hosting it on a reliable well secured platform for easy on the go access to the global community.
About Us
We are a futuristic ICT company that dares to imagine and create the impossible. STI is a trusted website, mobile app, e-commerce, database, SNS management, graphics and content creation company with over 18 years' experience. Bespoke, second to none designs are our watch word and we have created solutions for over 270 clients. Our skilled, friendly next gen team works daily to uphold the reputation we have built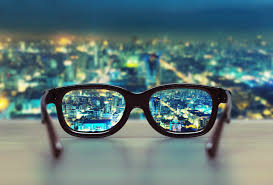 Our goals are to achieve the following
• Become the top ICT solutions provider in Africa
• Increase the economic status of Micro, Small and Medium scale Enterprises in Africa
• Help make African elected and appointed leaders more transparent and accountable
• Help resolve war crisis and reduce the impact of natural and man-made disasters
• Create solutions to enable easy access for philanthropist to help the less privilege in Africa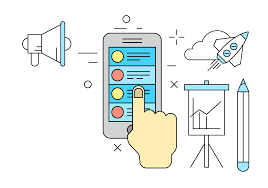 • Creating websites for businesses to showcases their brand, product and services to a global audience
• Build over 500 websites showcasing MSMEs by 2020
• Create 20 apps to solve various socio-economic, health, climate, environment, safety and educational problems by 2030.
• Offer state of the art branding/rebranding for companies, schools, churches and businesses in general.
• Train at least 100 unskilled and unemployed persons in various ICT fields by 2020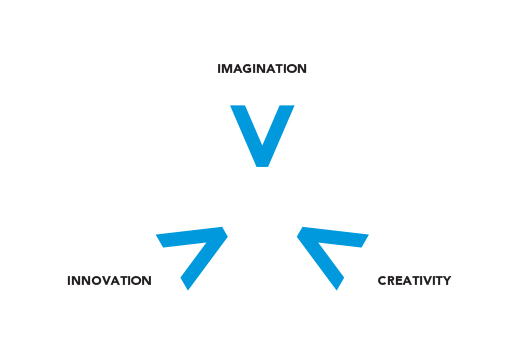 STI isn't your typical ICT Company. We are technology trend setters with staff that are constantly developing their skills and level of creativity to ensure they stay on top of their game and contribute positively to the world. We don't see our clients as money making machines for us rather we see them as our esteemed partners because they ARE. • Customer Satisfaction
• Efficiency, Finesse
• Sustainability
• Support
• Trust
• Hard Work
• Social Responsibility.
WHAT WE OFFER
STI is a professional Information and Communication Technology company that provides a complete range of ICT services such as web solutions, e-commerce, database creation/management, graphic design, SNS management/branding, CCTV installations as well as mobile application development.
Get in touch
We would love to hear your ideas and help make it a reality. Please let us know how we can be of service. Click the button below to let us know.
GET IN TOUCH
Our Skills
Outsourcing our work is totally out of the question as our highly skilled programmers, graphics designers, content developers as well as our CCTV installers are well trained to handle client's projects with utmost professionalism and efficiency.
HYBRID,NATIVE & WEB APLICATIONS100%
JAVASCRIPT,ANGULARJS,NODEJS,JQUERY100%
SNS BRANDING & MARKETING100%
CONTENT CREATION AND MANAGEMENT99%
Facts
With over 12 years' experience. Bespoke, second to none designs are our watch word and we have created solutions for over 270 clients.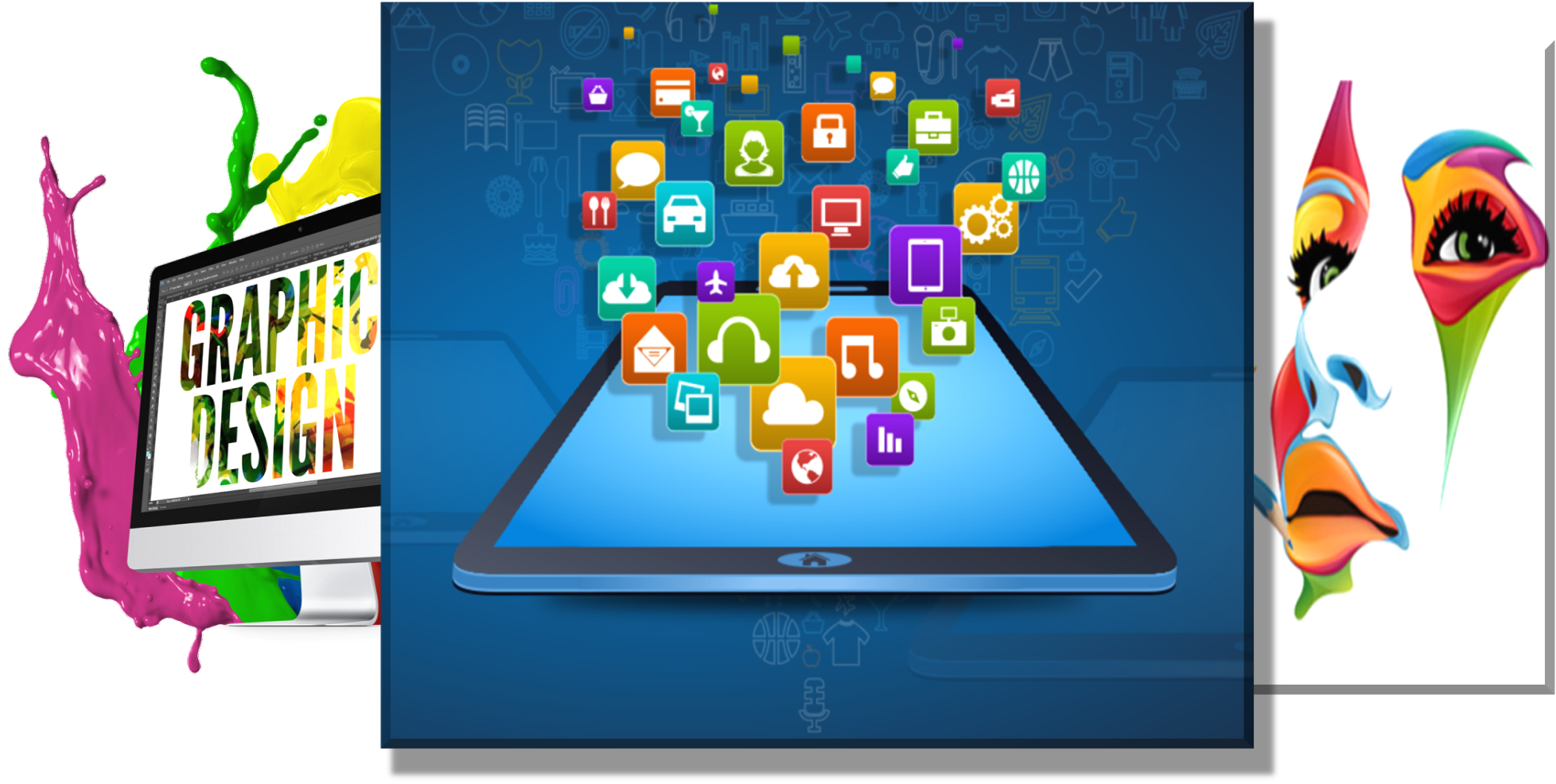 Contact Us
We would love to work with you in building a global brand for your business so why not give us a call today so we could start this amazing journey together.
Address
OFFICE A7, NO 85, SAKPONBA ROAD BENIN CITY, EDO STATE NIGERIA.
Phone Number
+2349050619923
+2349050619822
Your message has been sent. Thank you!